To date we have received over THB500,000 in donations over the past few years, which has enabled us to move to and complete the construction of our new school as well as purchase new books and equipment.
Additional fundraisers will be organized in due course to help us complete subsequent facilities, we are currently fundraising for the following projects:
The development of the adventure playground
A wildlife sanctuary
Sports area and equipment
Books and educational resources
Toys and play equipment
If you wish to make a donation you can access our bank details here or please contact the school via email [email protected]
Little Mountain is also working to develop a funded placement scheme; where children from low income families are supported with part payment of school fees. Please contact us via email if you would like to know more about this or speak to a member of the parent-led Fundraising Team.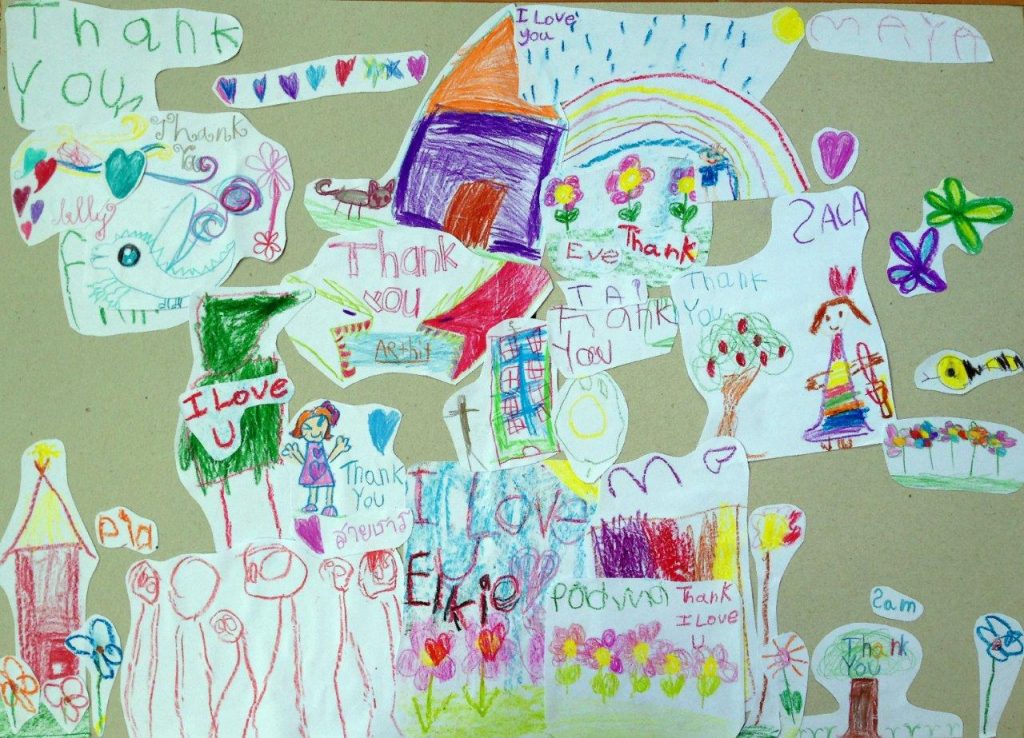 Thank You