Background
In 2012, Kwah Dao (a non-profit charity) opened an educational facility, known as The Banyan Center, in a small town called Pai, located in Northern Thailand's Maehongson province. It's aim was to provide children of stateless Burmese Shan communities with an opportunity for free education.
Subsequently, local children in the Thai and Foreigner communities were invited to join The Banyan Centre for a monthly fee and so a registered kindergarten was created, accommodating children of a variety of backgrounds, from 3 to 6 years of age.
As of March 31st 2016, Kwah Dao decided to revert back to offering education only to Burmese Shan children.
Seeing the opportunity and the need to continue good education in the area, a group of the Thai and Foreigner parents got together with the vision to create a community homeschool open to everyone.
THE LITTLE MOUNTAIN is now a non-profit, self-standing community school.
At the moment we have 25 children in the school representing 12 different nationalities. All the parents are actively involved in the creation and growth of the school and will continue contribute to its success within the community.
Location
We are very proud to announce that we now have our own school premises (please hit the 'New Location' tab to see the evolution of this project!)
We moved to a neighboring village from where Kwah Dao still continue their good cause but remain in the beautiful valley of Pai, Maehongson:
near the Myanmar border, about 150 kms northwest of Chiang Mai
originally a Shan state, inhabited by Burmese Shan communities
maintains its traditional customs and cultures, but incorporating Thai and, more recently, foreign customs, which makes Pai an attractive cultural blend of people and ways of life
The team
Our teaching team consists of 4 dedicated and enthusiastic individuals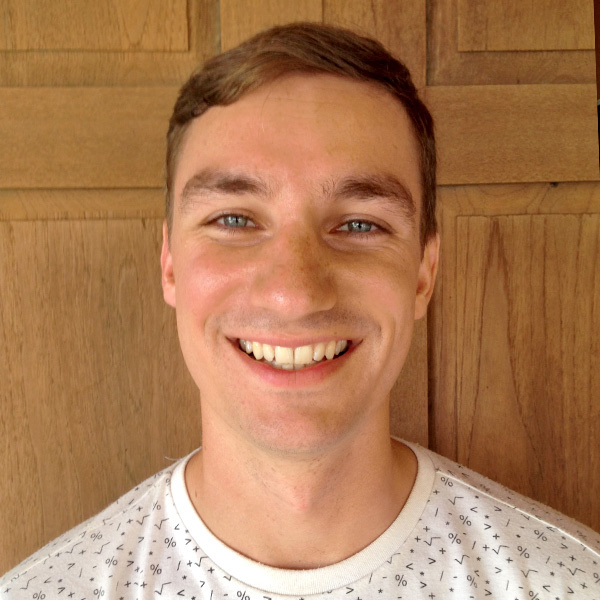 Tom Burnett (Co-Head teacher)
Qualified teacher, with a Masters degree in History

Experience teaching primary level children for over 3 years in the UK

Moved to Thailand in 2016 to train and teach English as a second Language in Hua Hin, Thailand

Passionate sports fan, and experience in coaching and training a number of sports and activities for children at all levels of primary school

Enjoys sharing his knowledge and passion for 'good' education of children

Believes in happiness and wellbeing of children and wishes to encourage an environment where creativity and individuality can flourish at Little Mountain School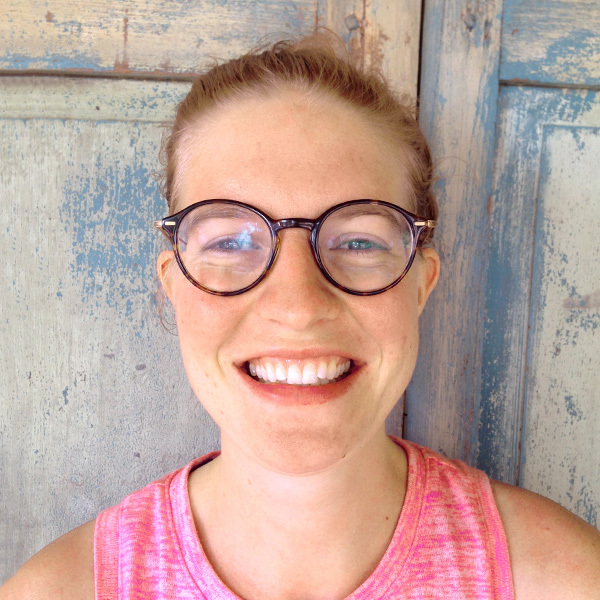 Lucy Burnett (Co-Head teacher)
Qualified English teacher as a second language and has taught English and Grammar to bilingual and second language learners
Over 10 years experience working in arts and education sectors; developing and supporting young artists and creatives to reach their potential
Degree in English and Drama
Desire to incorporate creative approaches into education and passionate about making Little Mountain the best it can be for children, parents and the community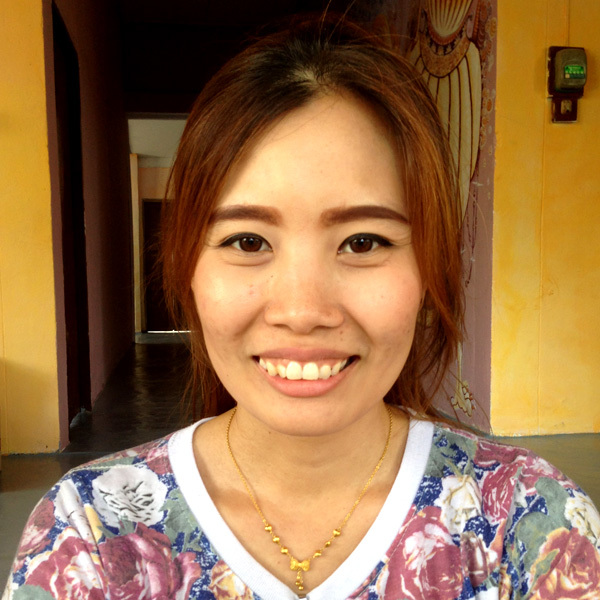 Kru Tai (Thai primary level teacher)
4 years Kindergarten teacher in Thailand
Previous Thai teacher at Kwah Dao in Pai
Completed introductory training in Steiner/Waldorf Early Childhood Education
Determined to offer the best education for the kids at The Little Mountain School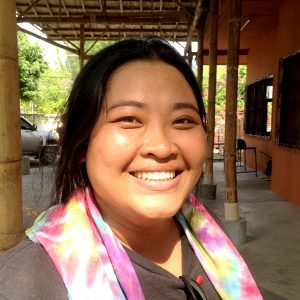 Kru Baz (Support teacher for Thai/English)
Experience in supporting teachers at Kindergarten and Primary school level
An experienced artist and natural interpreter
Lived in Pai for 8 years
Completed introductory training in Steiner/Waldorf Early Childhood Education
Eager to develop own learning to further her skills in school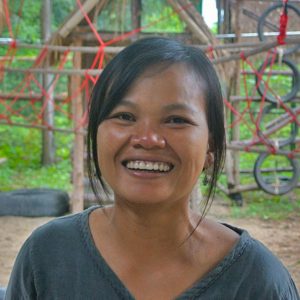 Kru Gung (Thai primary level teacher)
A qualified teacher with experience in teaching in local Thai school.
Experience of running a large local farm and growing organic produce.
Passionate about teaching sustainable gardening and farming skills to children at Little Mountain.
Brings a calming and creative approach to learning Thai.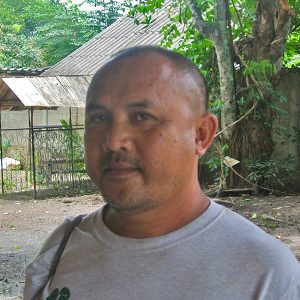 Loong Nong (Life Skills teacher and caretaker)
Local artist and craftsman.
Generous and encouraging in promoting the development of creativity and skills for life in children at Little Mountain.
A respected member of the community and an invaluable asset to our school family.
The elected board
Each year, the parents vote in 5 school board members to keep up the momentum!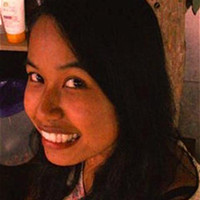 Suvitcha (Thai)
A mother of two, 6 yrs old and the next soon to be born!
Passionate anthropologist and successful business owner in Pai
An excellent mother and teacher by example – a great asset to our school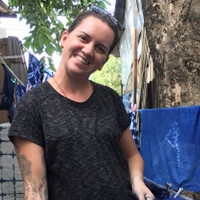 Renu (Switzerland)
Married to Thai,  mother to 2 children, 4 and 7 yrs
Speaks Thai
Lived in Thailand 12 years
Talented fashion designer
Determined to succeed in everything she puts her mind to and passionate about providing good education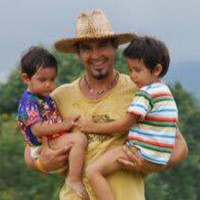 Carlo (Italy/Scot)
Lived in Pai for over 15 years
Married to a Thai, and has 3 boys
Speaks Thai
Believes in teaching through love, respect and awareness of each other
Loves nature and so has chosen Pai to call home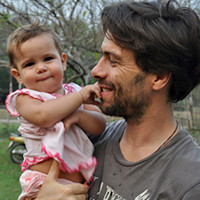 Teun (Netherlands)
Father of a boy (3) and girl (1)
Experience providing education for vulnerable communities in North Thailand through various NGO's
Passionate about creating progressive learning environments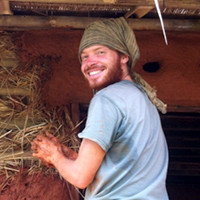 George (UK)
Married to Thai with 2 kids, 4 and 7
Speaks Thai
Lived in Pai for 10+ years
Successfully running a homeschool cooperative
Believes in learning through mistakes (and taking deep breaths!)